Since 2005 Velcan Holdings has developed and run power projects (hydropower and biomass) in several emerging countries.
We fully owns and operates the Rodeio Bonito hydropower plant that we built and commissioned in 2009 in Brazil. The concession rights run until May 2034, with an option for renewal.
Nowadays we focus on our biggest hydropower concessions under development, the 571MW Yarjeep cascade in the State of Arunachal Pradesh in India (Pauk, Tato and Heo projects).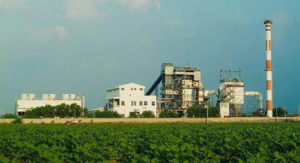 SATYA MAHARSHI
India
Divested 2009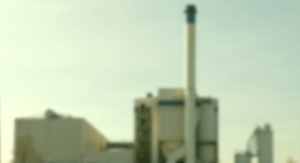 RITHWIK
India
Divested 2010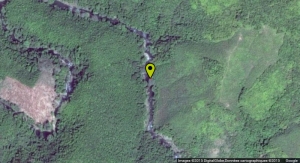 Nam Ang
(41MW)
Laos
Divested 2015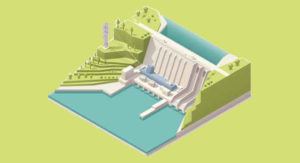 NAM PHOUAN
(52MW)
Laos
Divested 2015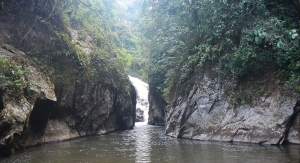 Redelong
(18MW)
Indonesia
Divested 2018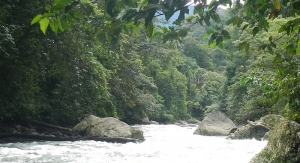 Meureubo 2
(59MW)
Indonesia
Divested 2017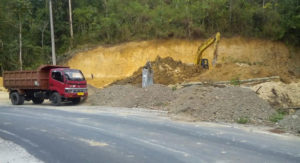 Suka Rame
(7MW)
Indonesia
Divested 2017